Feeder and Drinker:
Feature of chicken drinkers :
High quality:
damage resistance to the scratches, drops, and bumps of every use
Easy installation:
no need to clean every day and change water, save labor
Tower-type design:
the body and bottom is apart, easy transportation and clean
Our plasitc drinker available size: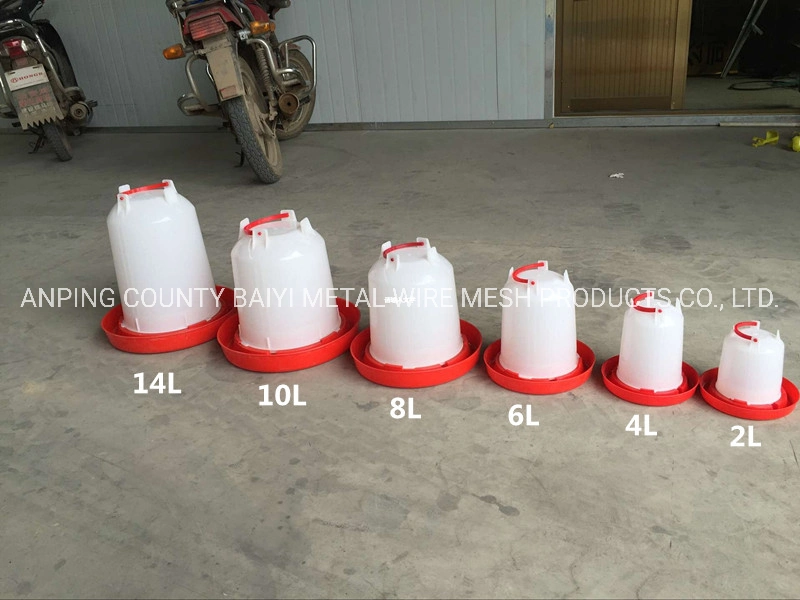 Feature of chicken feeders plastic:
Sturdy construction,durable plastic

Yellow bottom,white body,ed handle

The product can be standing floor or be hung

Long durability,good corrosion resistance effects

Easy to access and clean

Poopular design
Our plastic drinker available size: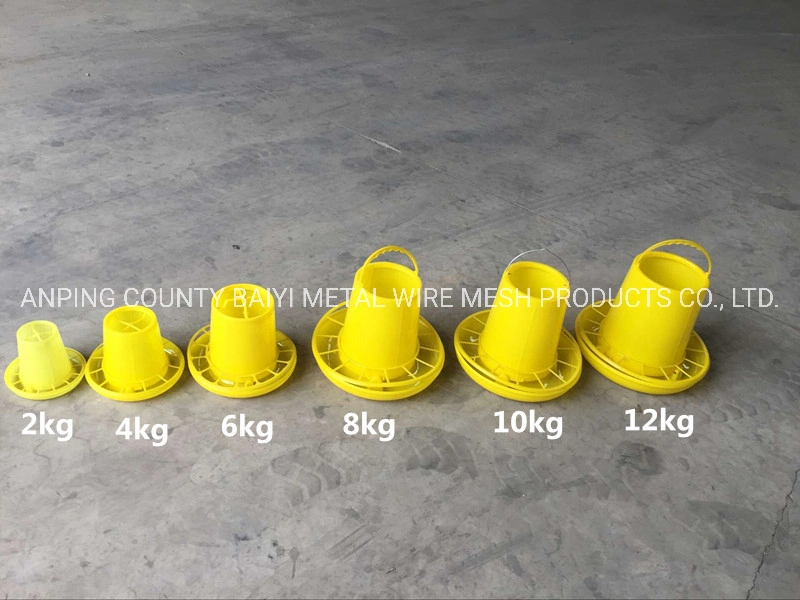 The following is our new plastic feeder: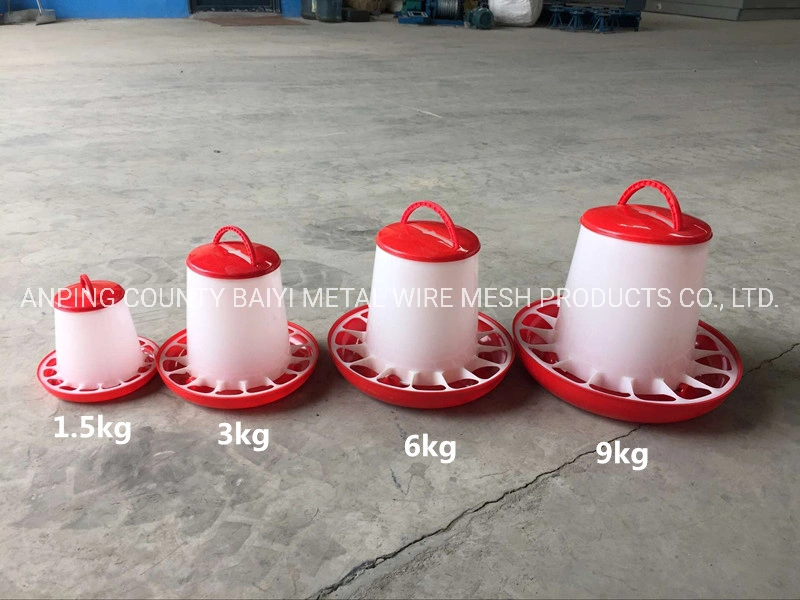 We also have automatic chicken drinker:
1.The Plasson Bell Drinker used a bucket or low pressure water line to fill water in the trough.
2.The 38cm diameter of bell trough can supply more than 30 Broilers drinking at same time.
3. Sand ballast bottle fill with sands can keep the bell trough level.
4. nylon cord can adjustable easy.
5.The depth of water in trough can adjustable easily.
6.It can serve for all range of poultry. like day-old chicks. adult chicks. finish chicks.Breeder. Game birds.Backyard chicken, ducks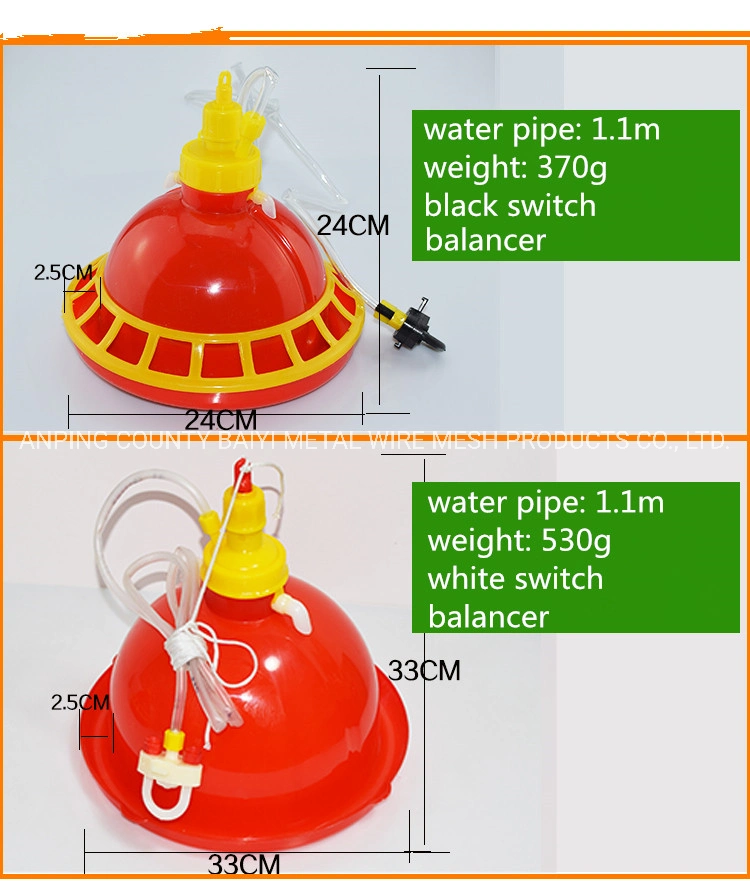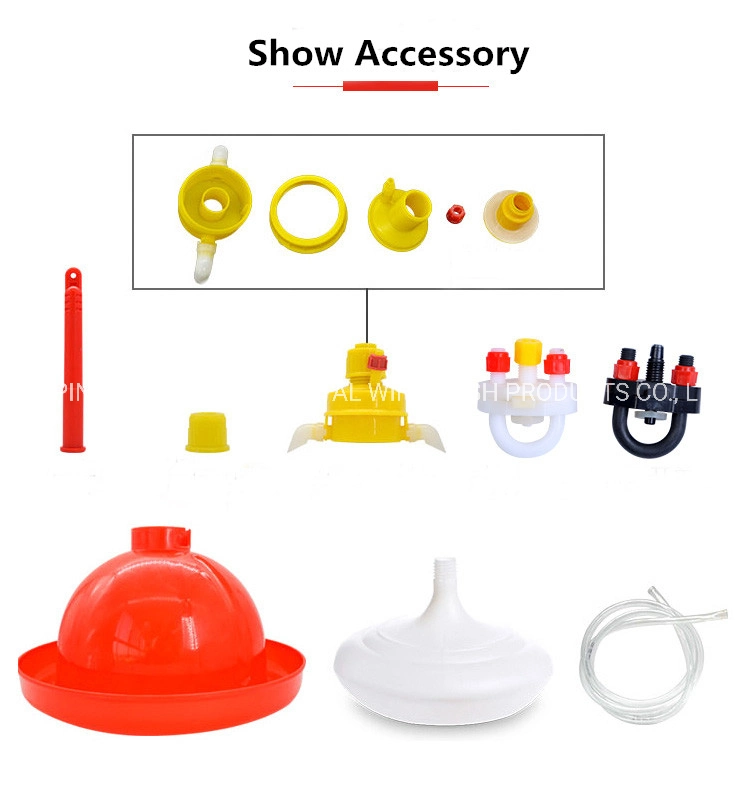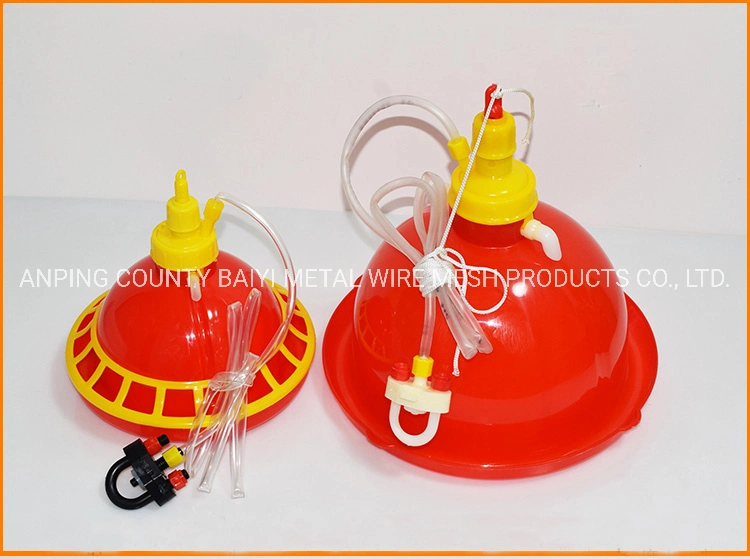 Package of poultry plastic feeder & drinkers
2 liter drinker, 400 pcs/ carton
4 liter drinker, 120 pcs/ carton
6 liter drinkre, 100 pcs/ carton
8 liter drinker, 80 pcs/ carton
10 liter drinker, 50 pcs/ carton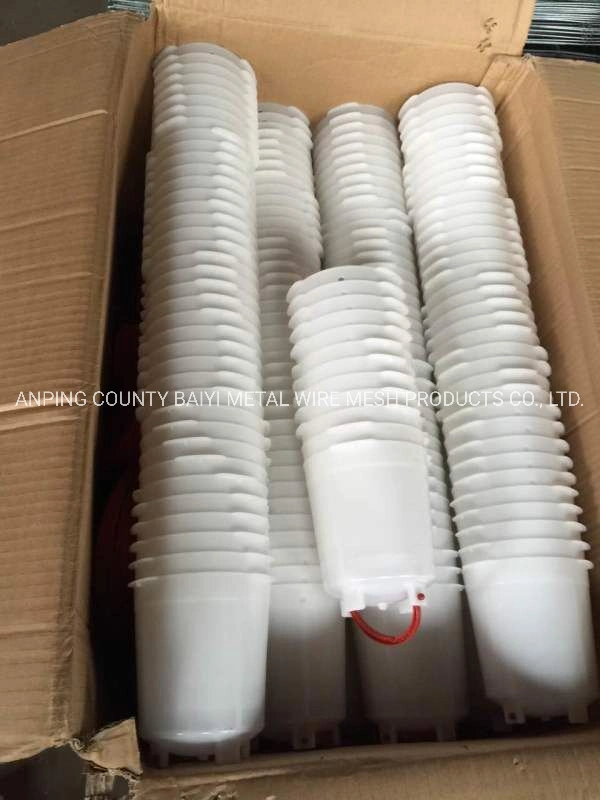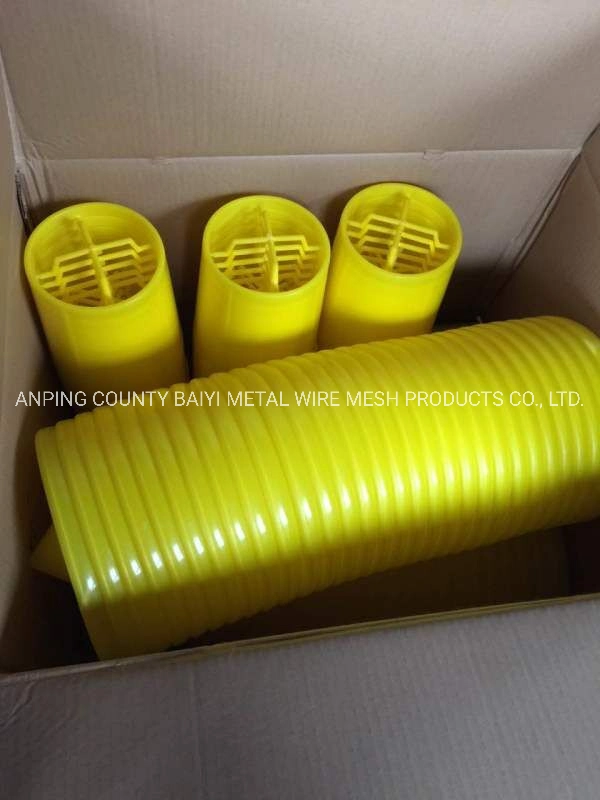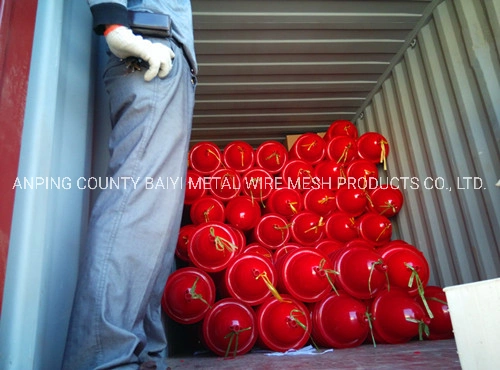 Factory of manufacture poultry plastic feeder and drinkers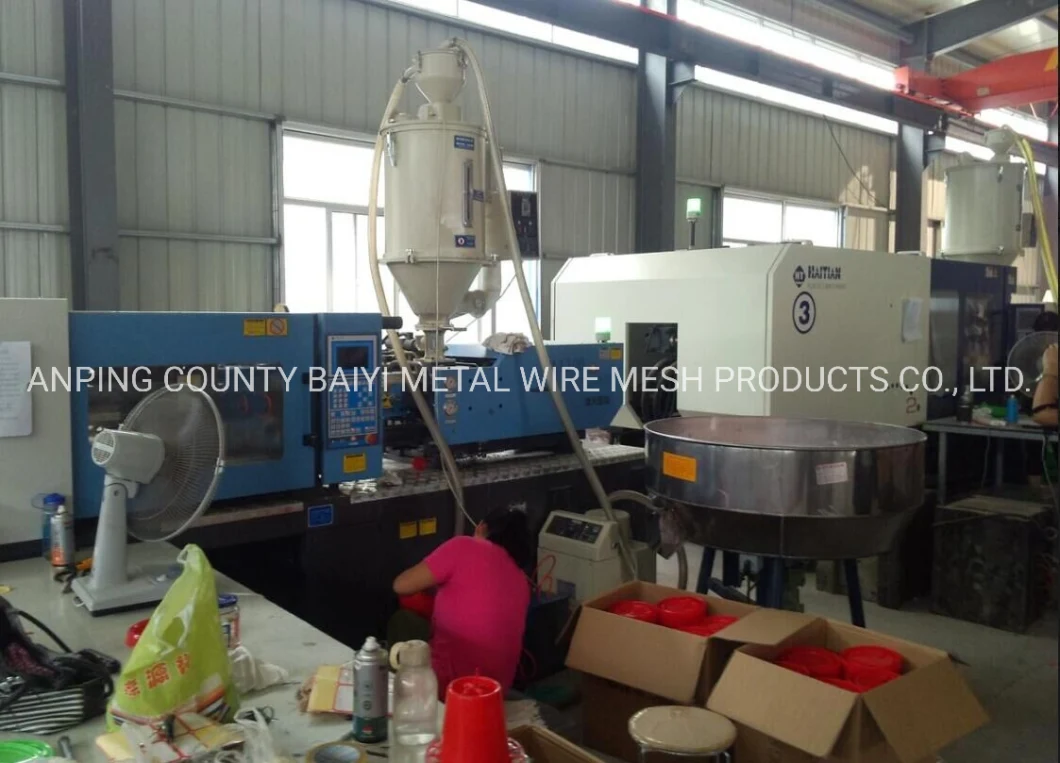 contact us now: