Our Service
we provide one stop service as following:
01 Express Delivery:
Door to Door Service;DHL UPS TNT FEDEX ARAMEX
02 Air Freight:
Air Shipping DDU&DDP Shipping Service
03 Sea Freight:
Sea Shipping DDU&DDP Shipping Service
04 Amazon FBA:
Professional Amazon FBA Service from China to USA/Europe/Japan/Canada.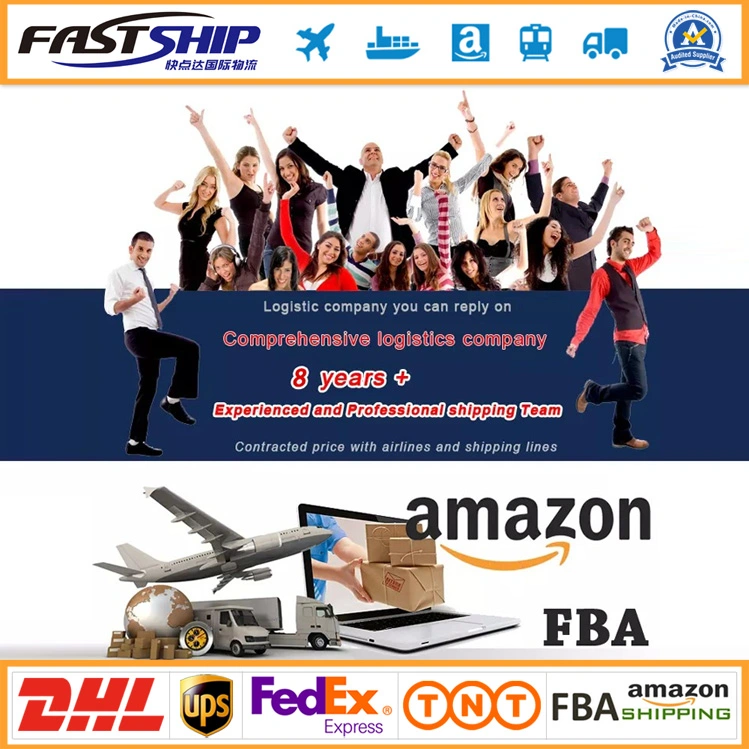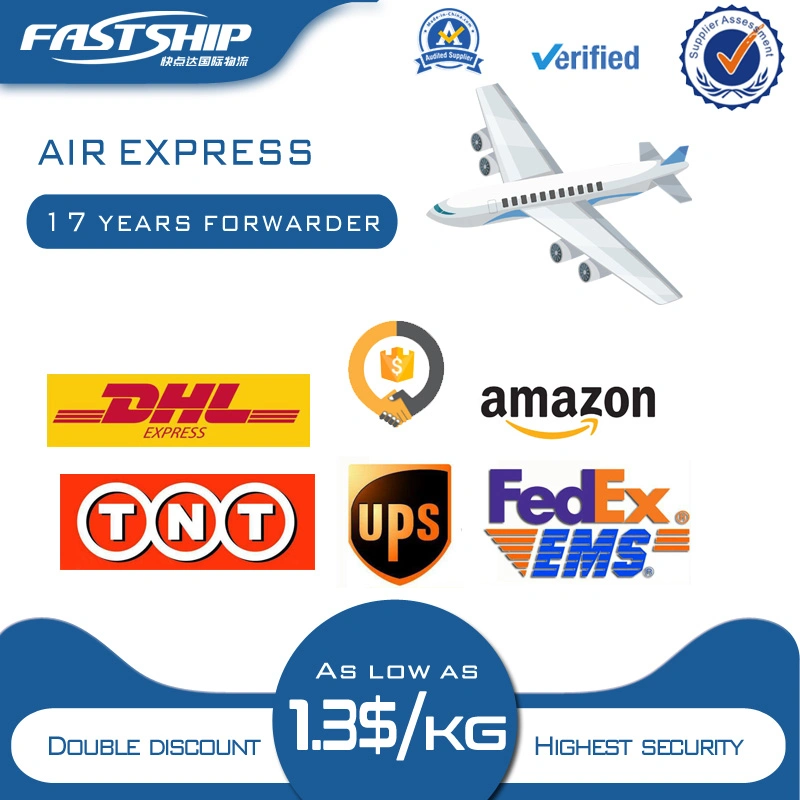 Why Choose Us?
1, 24/7 Online Feedback
With full strength we take care ff your every order
We check and reply email every 10 minutes online
2, We are capable of handling cargo from any city in China
We have logistics networks in main seaports and airports(Shanghai, Shenzhen, Xiamen, Ningbo, Qingdao, Tianjin). We can pick up and ship cargo from any Chinese cities.
3, Consolidation Service
You make orders from different manufacturers and we help collect and ship your cargo together to save the shipping rates
4, Refund Service
If any unwanted situations happen, please contact us to claim for damage.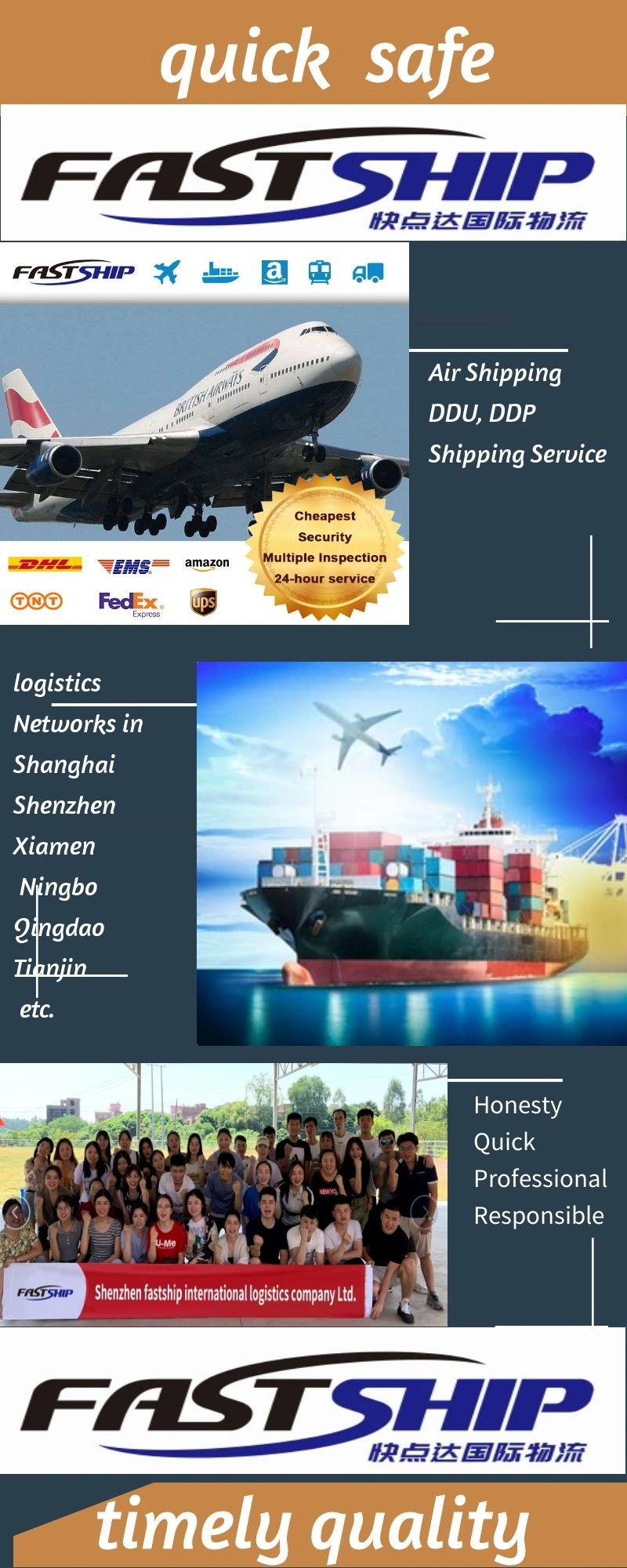 Our advantage
1, TOP5 International Forwarding Company from China to Worldwide;
2, Ability to handle cargo from any city in China & consolidation service
3, Professional team guarantees to provide our customers excellent services.
4, We provide the most competitive shipping rates solution.
5,We have 17 years experience of Amazon FBA Door to Door Delivery Service with high reputation.
FAQ
Q: How can I trust you?
A: We have been made-in-china.com's Verified Trust Passed Freight forwarder for 6 years; we have over 62000 worldwide customers; we may provide customer reference in your country.
Q: Can I get refund if not satisfied?
A: Yes, the service/handling fee is refundable; a further compensation will be discussed for big loss.
Q: Are your services professional?
A: Yes, 8 years of experience in int'l air/sea shipping industry has turned us into a reliable and professional freight forwarder. Both sales teams and customer service teams are well trained and ready to get you satisfied.
Q: Is my cargo safe with you?
A: Yes, we have outstanding safety concept: Risk Prevention, Risk Management, and Risk-Transfer.
Q: How to make complaint?
A: You can complain to both made-in-china.com by calling 0086-400-800-1688 or to our management by email . You will get reply within one business day.
Q: Can you consolidate/combine my several suppliers' goods into one shipment?
A: Yes, we have been doing that a lot. We will re-make CI & PL for your import custom needs.
Q: What shall I do here in my country before I receive the goods?
A: If in term of TO AIRPORT service, you need to find out a local broker to clear customs and deliver goods to your add.
Q: Are there any charges at my side and what are they?
A: Yes, like custom entry fee, import duty/tax (if applicable), airport miscellaneous, trucking fee, etc.
OUR TEAM
Faster speed, Better and Safer service, Cheaper price.