Shenzhen Yanghe International Freight Agency Co., Ltd. is an integrated logistics company with international transportation, air cargo ports, logistics, air express, truck transportation and the distribution of information technology information in an inter-regional network, supply chain management capabilities, and integrated logistics company.
We can provide personalized customer limited services, someone is tracking the cargo transportation process, personnel feedback, dedicated to provide services 24 hours a day, and provide a 100% guaranteed return receipt.We have operation centers in Hong Kong, Guangzhou and Shenzhen airports. We are responsible for logistics and distribution business. We currently cover the entire Chinese region. We continue to improve management, strengthen newer technologies, and strive to improve staff quality, service quality and capacity use , So our business is thriving and developing steadily, and has grown into one of the most successful countries in South China
Logistics distribution center.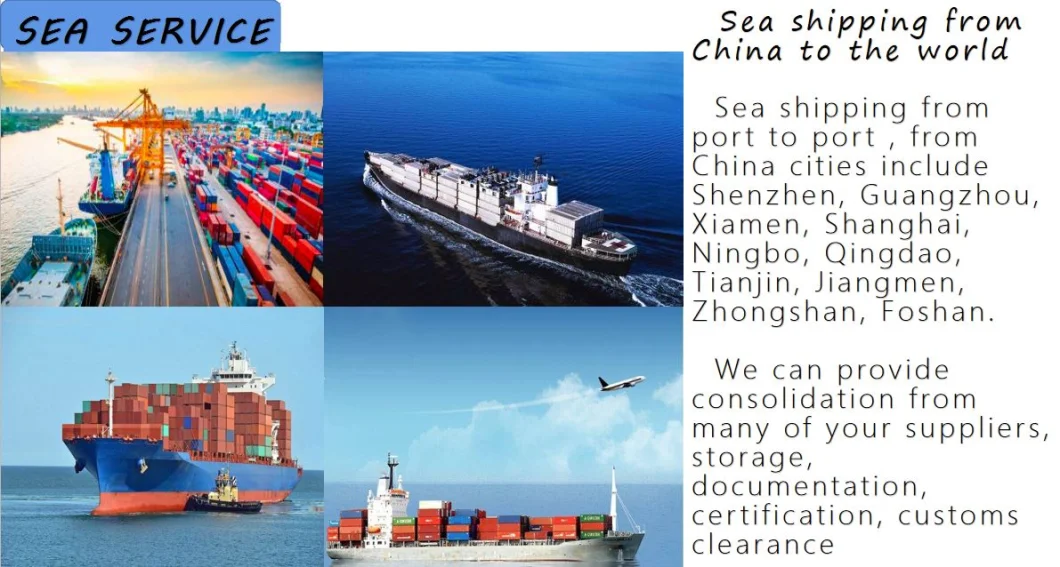 Business: We have a group of professional air transport elites,
Currently acting as agent for DHL, TNT, UPS, FEDEX four international express companies and postal express (EMS) express services and major international airlines Operations and maritime operations. Use our quality service, good Reputation, competitive price, guaranteed accommodation and abundant Operating experience has won recognition.
Through security, network operators, scientific resource integration, advanced management technology to provide all-round logistics service type business, we will continue to adhere to the "customer-oriented, service-leading" business philosophy, to provide customers with door to door, Warehouse to warehouse service.
Our company's business philosophy: Customer-oriented service leader "Customer first service leader" is the customer's responsibility to make customers realize that they are very important to us. Customer first attitude has been standing in an unexpected position before serving customers Can guarantee the establishment of brand-centric management Philosophy The company's talent concept: the power of coexistence and competition among people Our company focuses on the development of foreign industries. Customers cooperate for the benefit of logistics experts, not just participating in the market and making use of it. Our goal is to establish a long-term partnership Work closely with our customers-maintain close contact with the customer management team. Solutions provided by our professional and industry-leading technical team Provide customers with a real competitive adv
antage