Company Profile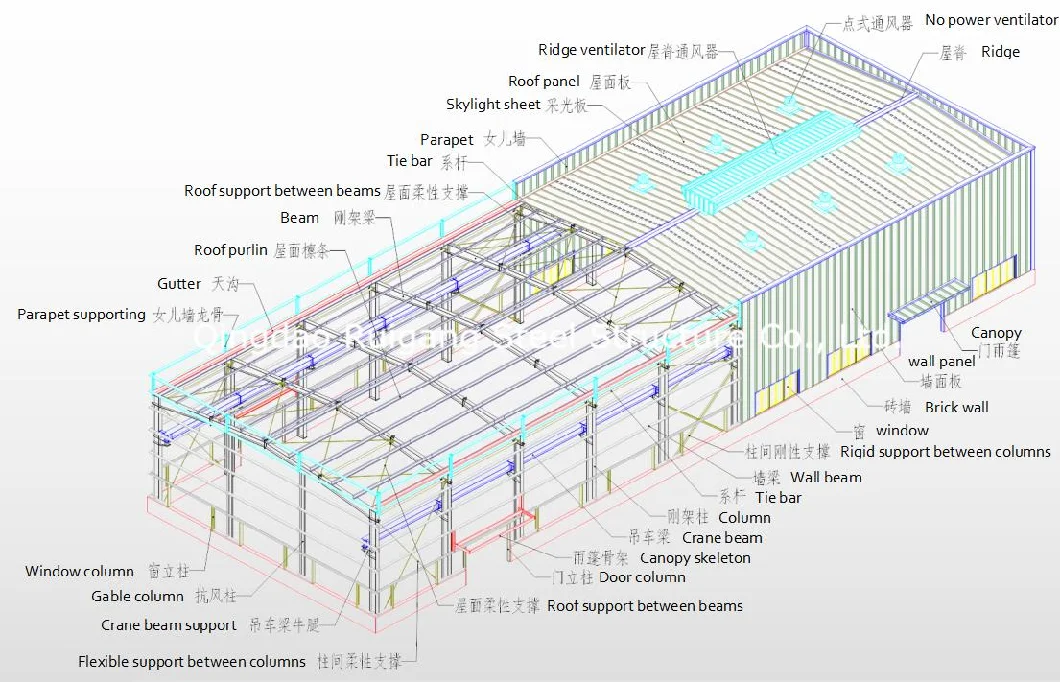 Factory strength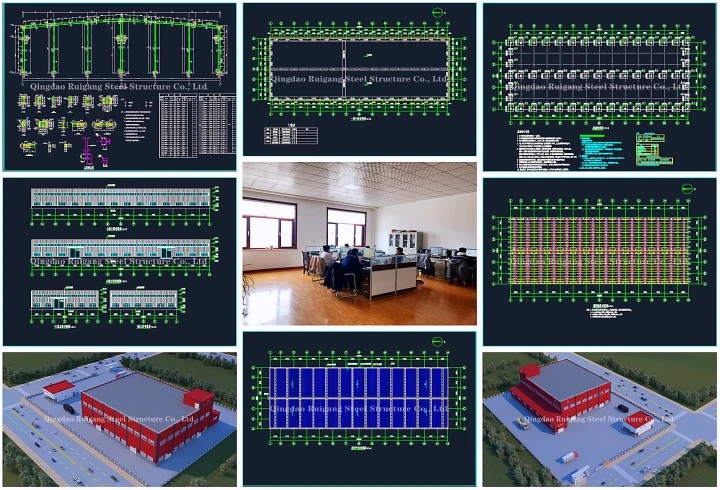 Installation steps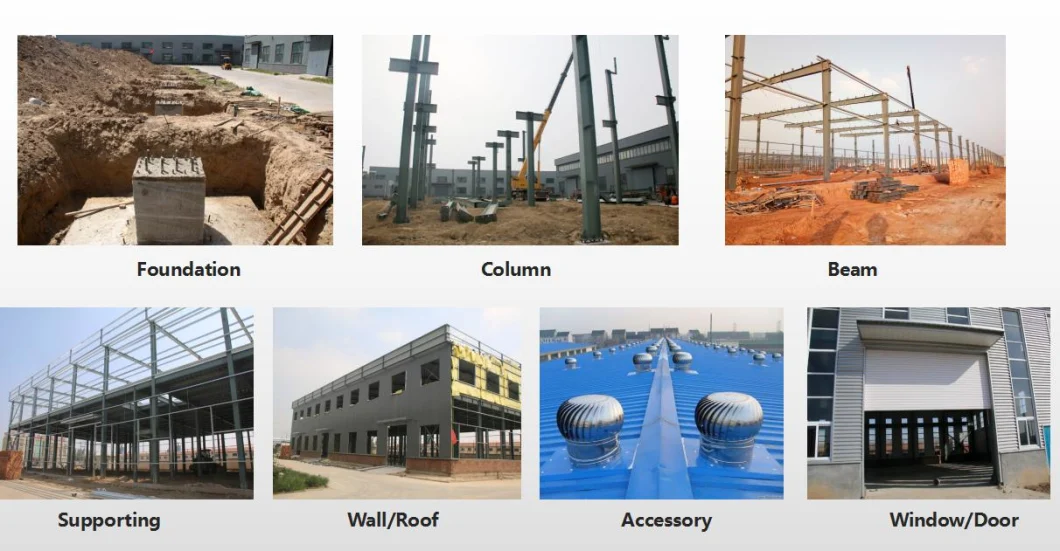 Production line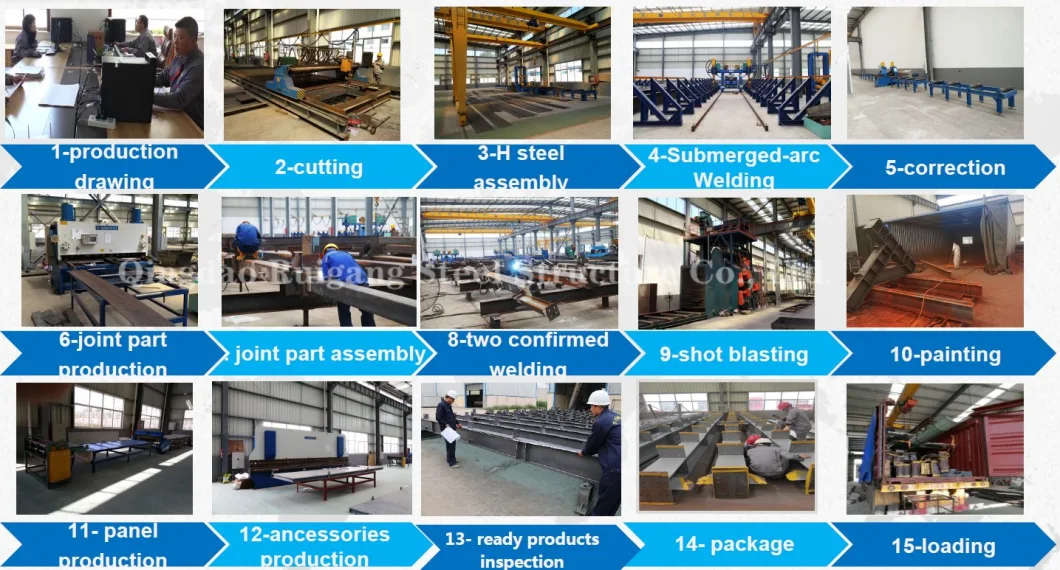 Chicken coop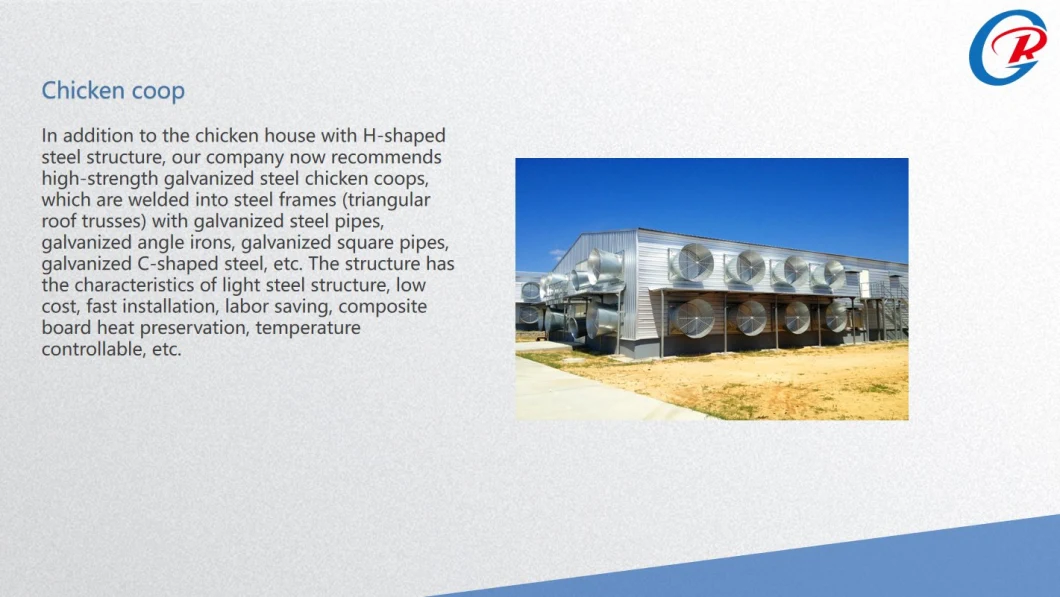 1.Main feeding system



This system delivers feed from the silo to the hopper in the poultry house. There is one feed

sensor at the end of main feed line which control the motor on and off automatically to release

Automatic delivery.



2.Poultry feed pan system



This system deliver feed automatically through motor under the control of feed sensor, which

ensure birds feeding during whole growing period.



3.Poultry farm Nipple drinking system



This system can provide fresh and clean water for poultry which is crucial for the growth of

Poultry. The drinkers can be triggered from 360 degree which helps young birds start well and

makes drinking easier.



4.Ventilation system



This system controls climate conditions, fresh air, humidity and temperature in poultry shed, it

is vital for growing birds. This system includes Poultry house fan, Cooling pad, Air inlet window.



5.Environmental control system



This system saves the labor and the resources under the condition of assuring the optimum

growth environment of the chickens.



6.Spraying system



This system effectively cools, humidifies, deducts and disinfects the henhouse (the temperature is

quickly reduced by 3-8 degrees centigrade within a few minutes).



Poultry House from Qingdao Ruigang Steel Structure Co., Ltd, is easy to manage and the market is on your doorstep. A well managed chicken house is very profitable. Poultry housing can be as crude or elaborate as you wish to build as long as you provide the following:

1. Protection
2. Adequate Space
3. Easy Access to Feed and Water
4. Source of Light:
5. Ventilation
6. Appearance
7. Use Common Sense
Teaming display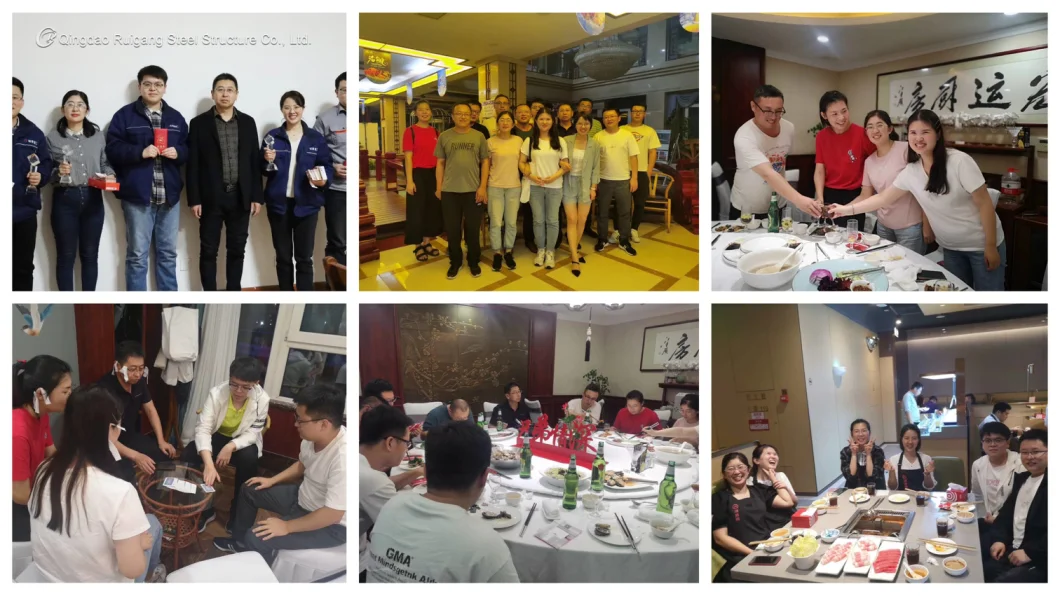 Packaging&installation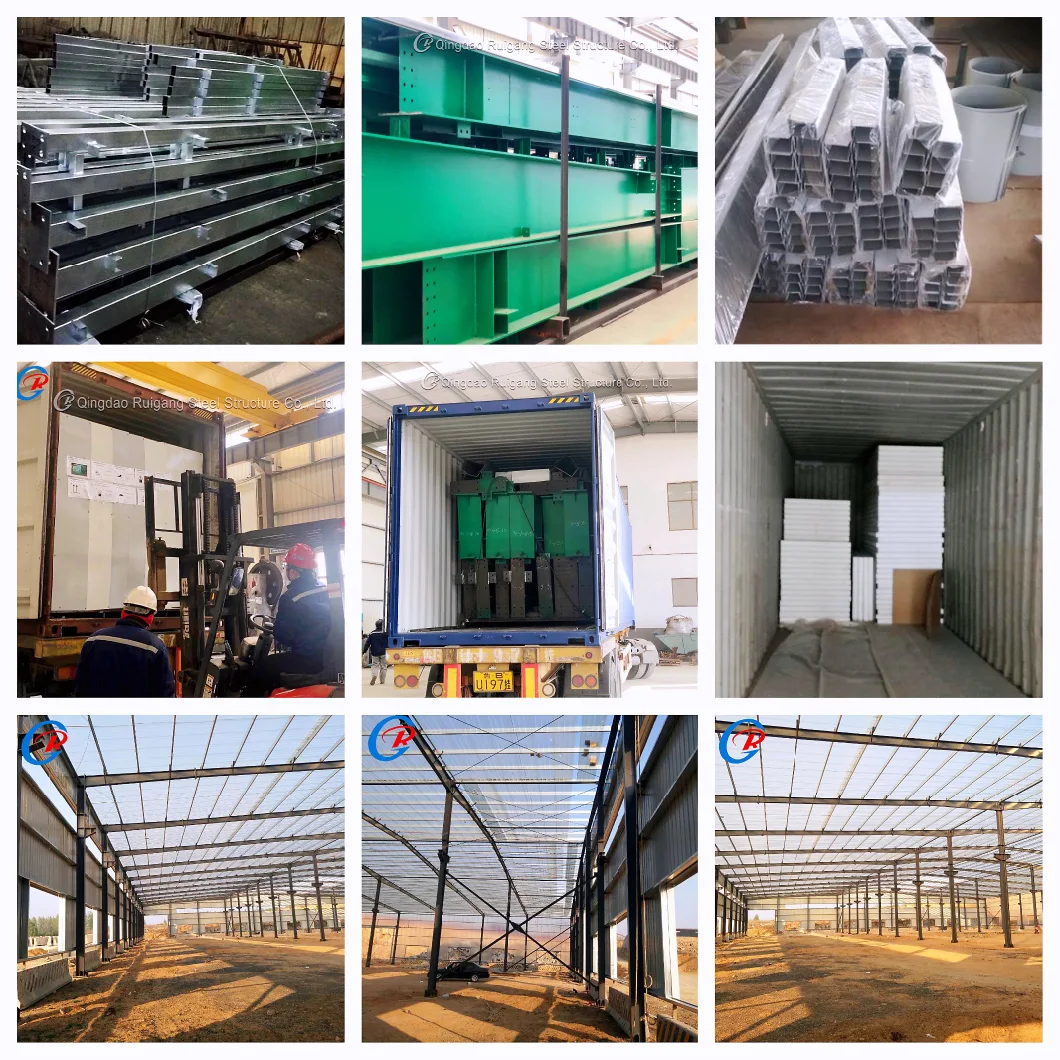 Offer reques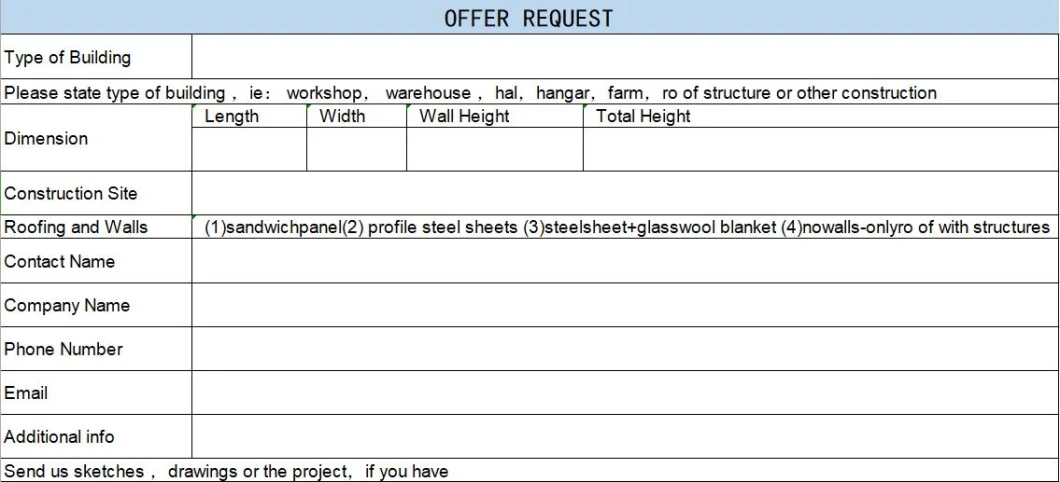 The house can be used as office, meeting room, dormitory, shop, exhibition center...In the fields of building, railway, highway, water conservancy project, electric power, business, tourism and military use. The houses are all air-tight, heat-tight, warm-keeping, water-proof and anti-corrosive.

Our excellent design team will design the steel structure workshop warehouse for
you. If you give the following information, we will give you an satisfactory drawing.

1 Location (where will be built? ) _____country, area
2 Size: Length*width*height _____mm*_____mm*_____mm
3 wind load (max. Wind speed) _____kn/m2, _____km/h, _____m/s
4 snow load (max. Snow height) _____kn/m2, _____mm
5 anti-earthquake _____level
6 brickwall needed or not If yes, 1.2m high or 1.5m high
7 thermal insulation If yes, EPS, fiberglass wool, rockwool, PU sandwich panels will be suggested; If not, the metal steel sheets will be ok. The cost of the latter will be much lower than that of the former.
8 door quantity & size _____units, _____(width)mm*_____(height)mm
9 window quanity & size _____units, _____(width)mm*_____(height)mm
Our service
-We reply each inquiry within 24 hours
- Develop and make new parts according to customers' requirements and detailed information.
- Customize buildings for specific applications.
- Provide service of designing, engineering, manufacturing and installation.
- Our expert technicians can help you to assemble the project at site.

-We have more than 18 years designing experience and producing top quality products at affortable prices.
Installation
It's very easy to install the steel structure workshop in your local by the bolt to connecting,according to our installation drawings and 3D drawings. Also we will supply all technical support during installation and after-sale service.
Difference of sandwich panel and steel plate
Sandwich panel have good insulation performance.rock wool and fiber glass sandwich panel also have good fireproof performance.
Steel plate have not the heat insulation and fireproof performance.